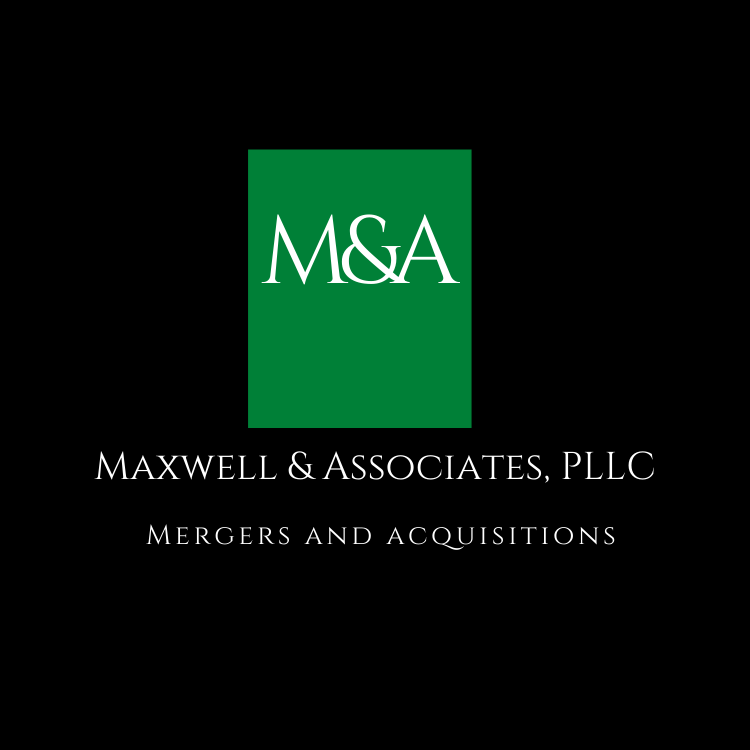 Senior Level Attention
Broad-based, relevant experience in investment banking, M&A, private equity, business ownership, C-level corporate management, and entrepreneurial ventures provides unique perspective.
Quickly get to key points/issues
Understand complex situations and subtle nuances that make huge differences in outcomes or success
Focused and committed
Limited clients at any one time

Your transaction is very meaningful to us

Accessible and easy to work with
Global Access
Access to and knowledge of complementary resources required to complete virtually any transaction
All potential types of potential capital providers:

Private equity
Corporations
Family offices
Venture funds
Entrepreneurs
Banks and non-bank lenders
Deal Professionals (Attorneys, Accountants, QofE Firms, Diligence Specialists, Insurance)
Superior Execution
Know how to get deals done
Understand that process and details matter

Take the time necessary to understand the business
Really understand client transaction rationale and goals

Custom-tailored processes

Based on client goals and market assessment

Full-service — we do heavy lifting with appropriate client input
Best-in-class selling and presentation materials
Access to necessary resources to manage and execute process
Founder and Managing Partner: Jim Maxwell, JD/EA, CRE
Jim focuses his practice on mergers and acquisitions, business transactions, tax planning, and business planning. His guidance is grounded in more than two decades of experience in business transactions, business start-ups, and growth strategies for small to medium sized businesses. Jim frequently advises clients on issues concerning the formation of legal entities, business contracts, the sale and acquisition of businesses, commercial real estate transactions, franchising, licensing and tax planning. He has represented clients in M&A transactions from $500,000 to $50 million. In addition, his close relationships with clients enable him to assist business owners and their families with complex issues relating to succession planning, and to offer tax planning and business growth strategies.
Jim Maxwell's clients include light manufacturing, HVAC, financial advisory, fast casual dining, advertising, real estate development, distribution and retail grocery companies, as well as medical and dental practice groups, law firms, CPA firms, engineering firms, and other professional companies, vineyards and wineries, and tax exempt organizations. 
MEMBERSHIPS & ACTIVITIES
Member: Virginia Bar Association
Adjunct Professor: University of Richmond
Member: National Association of Enrolled Agents
Licensed Enrolled Agent
Licensed Real Estate Agent in Virginia
Member: American Business Brokers Association
Member: Carolina Virginia Business Brokers Association
Member: Richmond Association of Commercial Real Estate
In addition to managing Maxwell & Associates, PLLC, Jim Maxwell owns Pinnacle Accounting Services with three offices in the Richmond area. Prior to starting Maxwell & Associates, PLLC, Jim managed Hawley Martin Advertising Agency and held C-level positions with many small to medium sized businesses. Jim is also an Adjunct Professor of Business at The University of Richmond. Jim is an alumni of VCU's School of Business (Accounting), University of Virginia (Law and Commerce), and University of Richmond (Leadership). Jim lives in the Tuckahoe area of Richmond with his wife, Grace, and his son, Camp. Jim is very active with The Country Club of Virginia tennis and squash teams, enjoys golf, hunting and fishing, and is a member of Saint Stephens Episcopal Church.